Bonnie Bowers
is
Island Girl
@islandgirloftampabay
 Island and world live
musical entertainment.
Reggae, world, beach, tropical favorites, plus limbo dance. Available for parties, tiki clubs and more in the Tampa Bay area and beyond.
Solo, Duo, Trio, band (up to 10 piece)
Bonnie can also play music for and officiate your tropical/beach themed wedding.
Preview some video!
Reggae remix of John Meyers'
I Don't Trust Myself (Lovin You)
Music produced by Jack Miller-feat-Sly and Robbie
Bowers' vocal background and front produced and engineered by Bonnie Bowers.

Reggae remix of Sade's
Nothing Can Come Between Us
Bonnie Bowers duet with Jack Miller
available on Jack Millers "Blue Tropic" feat-Sly and Robbie
Island Girl LIVE Video Sampler
Bookings:
The Audio Salon
(727) 279 7000
~
Singer, songwriter, musician, engineer, producer and international reggae recording artist.
~
Get Bonnies CD
The Best Of All Possible Worlds
Original Reggae
with a Grateful Dead cover
Link to Listen and Buy page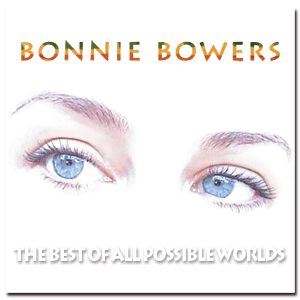 ~or~
Direct links to online stores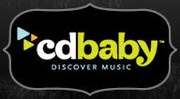 Preview on YouTube below
"A smooth and sultry blend of island and world music!"
-Mark Schantz, Sun Coast News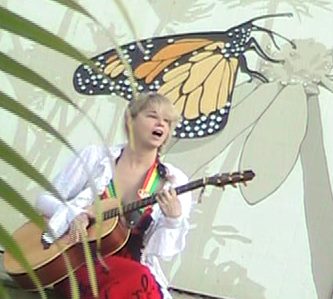 Bonnie Bowers duet with
James MCWhinney of Big Mountain
Be My Lover Again
available on Jack Millers "Blue Tropic"
Bonnie Bowers (Island Girl) featured in a local commercial
Bonnie Bowers and the Shotgun Reggae Band live at Clearwater festival, NY
Volume is low