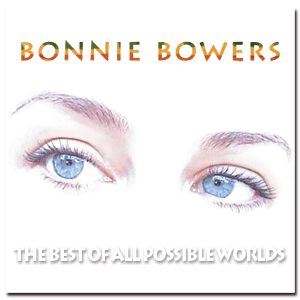 Roots reggae. Folk music. Love songs, dance songs, stories...
This recording, originally released in 1993, is the first to use surround technology and the first to be designed as a tool to EQ large sound systems.
-preview on YouTube
CDs Available at;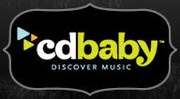 CDs are also available at the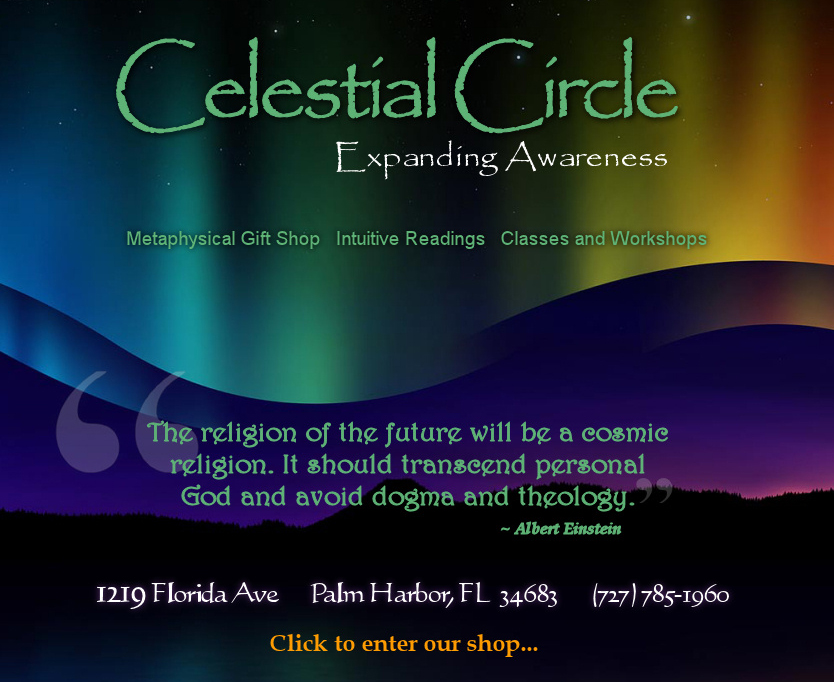 Also available at these fine digital stores

and...

~