Saturday August 13th 2016
Manzos sports and spirits
65 pearl rd, Brunswick Ohio
Social and musical event
6:30 The Singing Angels Alumni Summer Social and Happy Hour
8:30 Bonnie Bowers
10:00 The Line Up and friends
Former Singing Angel Bonnie Bowers returns home to jam with friends Saturday, August 13th, 2016 at Manzo's Sports and Spirits in Brunswick. There is no cover charge but there is a suggested donation to Cleveland's Singing Angels. Online donations can be made here; http://www.singingangels.org/support.php
There will be a Singing Angel Alumni Social with drink specials from 6:30 to 8:30. After which Bonnie will perform her own brand of reggae/rock originals and covers. At 10:00 "The Line Up", Bonnie's band mates from the 80s, will come together again with friends and rock the rest of the night out. "It'll be an evening of reunion, merriment and song!", Bonnie muses.
Bonnie, who has appeared on recordings and stages with reggae legends Julian Junior Marvin, Steel Pulse, James McWhinney, Aston (Family Man) Barrett, Sly and Robbie and more, (www.bonniebowers.com) feels music should be a standard in basic education and believes that a donation to The Singing Angels helps to ensure that young people of all backgrounds are able to share in the life-changing experience of one of Cleveland's unique cultural treasures.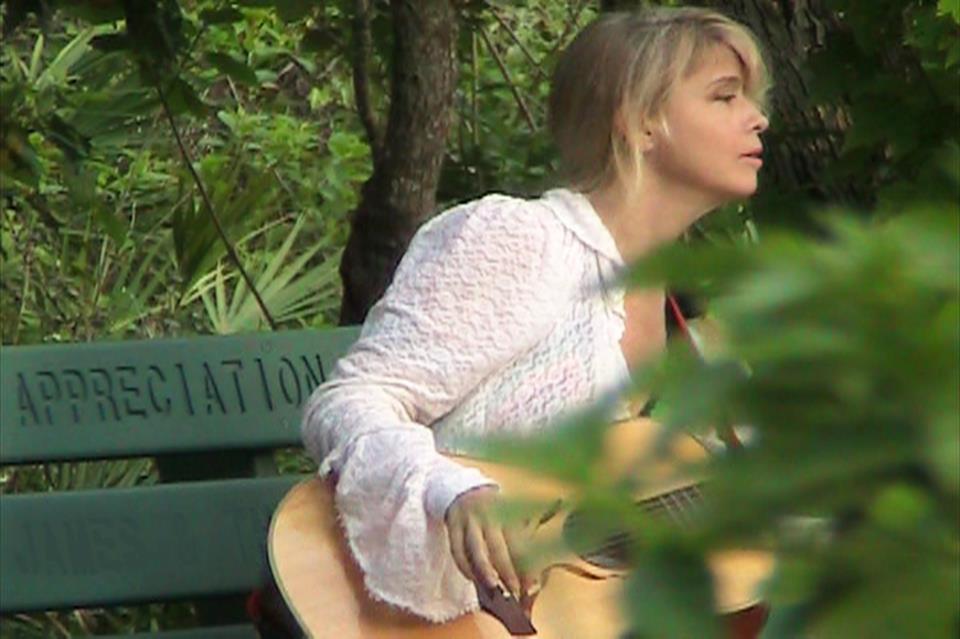 Photo credit-Suzanne Ryan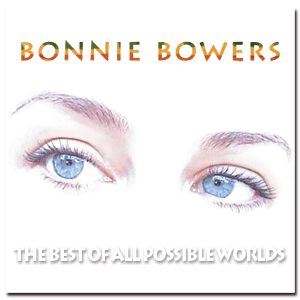 Roots reggae. Folk music. Love songs, dance songs, stories...
This recording, originally released in 1993, is the first to use surround technology and the first to be designed as a tool to EQ large sound systems.
-preview on YouTube
Available at;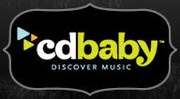 Also available at these fine digital stores

and...

~
CDs are also available at the